Jeff & Holly Killbride in action
2017 Climatrol Air Conditoning Urbenville Sprint Rally - 1st Outright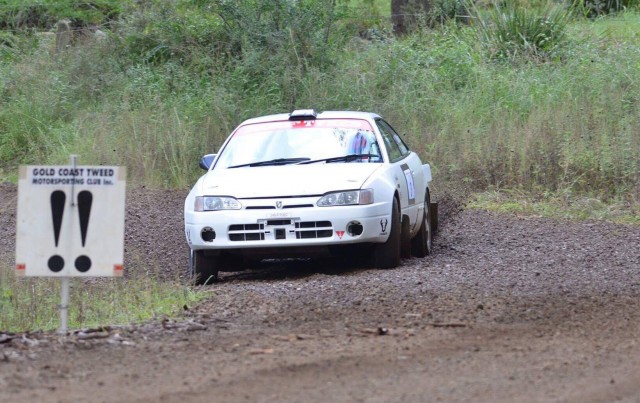 Club Champion in Action
Stephen Davies, 2016 GCTMC Club Champion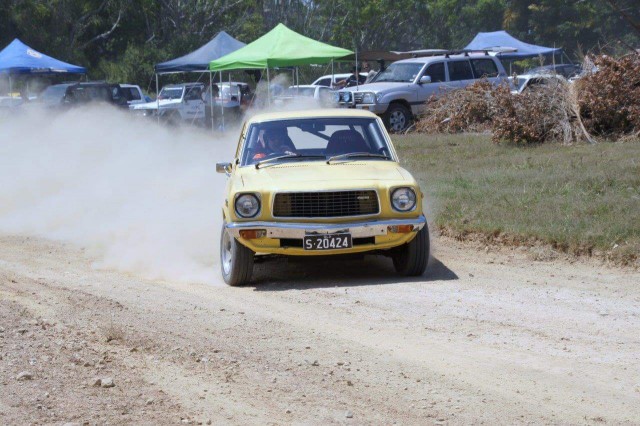 Dancing Datto
Bob Bowden - 2015 GCTMC Tarmac Champion
Photo by Rob D'Ercole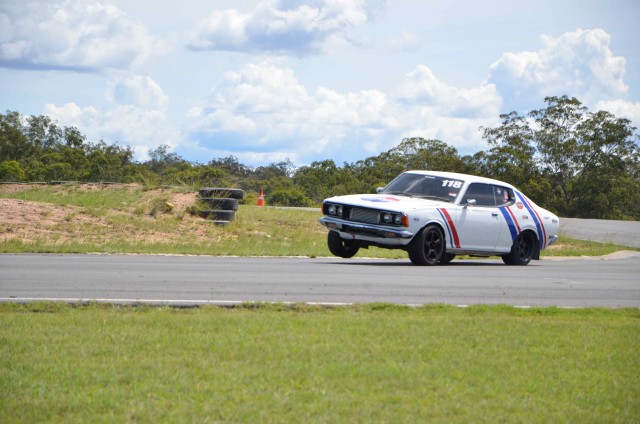 Always a crowd favorite
John Spencer at 2014 Silver Fern Rally, Nissan 240RS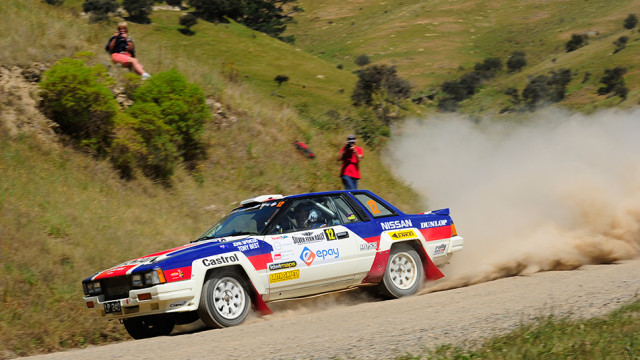 Welcome to the Gold Coast Tweed Motorsporting Club Inc.

Established since 1968, the Gold Coast & Tweed Motorsporting Club is a CAMS affiliated car club.
Our primary objective is to promote and foster and conduct the sport of Automobilism and Motor Sport in all its branches throughout the Gold Coast region and Northern NSW.
GCTMC Xmas Social Run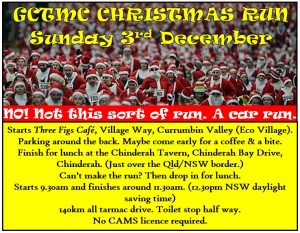 Date: Sunday, 3rd December 2017
Start: Three Figs Café, Village Way, Currumbin Valley (Eco Village)
Finish: Chinderah Tavern (just over the QLD/NSW Border)
Starts at 9:30am and finishes at 11:30am (12:30pm NSW Daylight Savings Time)
140km all tarmac drive. Toilet stop half way during run. No CAMS licence and its FREE. Pay for your own lunch on arrival at Chinderah.