Kilbride Family in Action
Holy - 2015 GCTMC Ladies and Co-Driver Champion
Jeff - 2015 Drivers Champion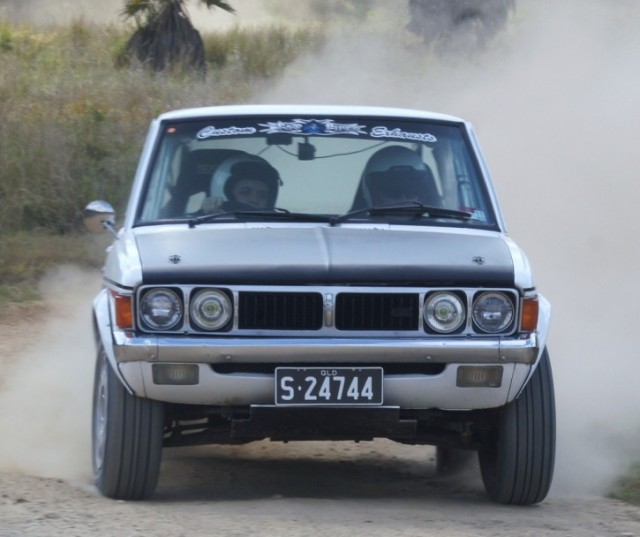 Dancing Datto
Bob Bowden - 2015 GCTMC Tarmac Champion
Photo by Rob D'Ercole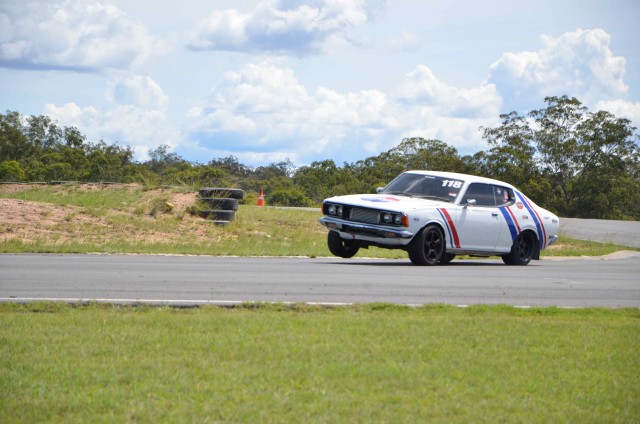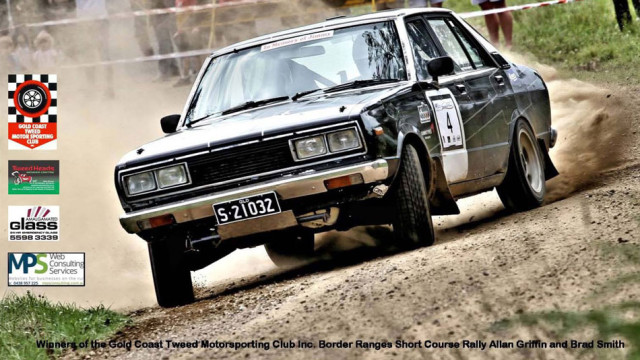 Always a crowd favorite
John Spencer at 2014 Silver Fern Rally, Nissan 240RS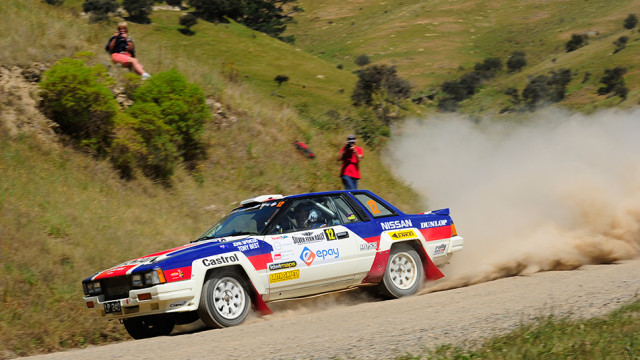 Welcome to the Gold Coast Tweed Motorsporting Club Inc.

Established since 1968, the Gold Coast & Tweed Motorsporting Club is a CAMS affiliated car club.
Our primary objective is to promote and foster and conduct the sport of Automobilism and Motor Sport in all its branches throughout the Gold Coast region and Northern NSW.
Next GCTMC General Meeting
Due to the large amount of members involved in the running of the International Rally of Queensland, there is no June or July meeting. This was scheduled to take place on the 15th June and the 20th July 2016.
The next meeting is scheduled to take place on the 17th August 2016 from 6.30pm onwards. It will be at The Back Page Sports Bar & Grill, Market Street, Carrara.
Next GCTMC Events
Type of Event: Club Khanacross
Location: Tanah Kita Nursery, Yawalpah Road, Pimpama
Date: Sunday, 31st July 2016
Bring the shopping car, bring the club car or bring your full house rally car. All you need is road tyres, an extinguisher, CTP extension for Qld registered cars, any car club membership and a cams licence, pass scrutineering and go for gold.
It's a fantastic venue for juniors to start in this great sport of rallying. Juniors get dad to sit in with you and give you some pointers or some of the senior experienced drivers will be on hand to give you some tips. It is run on a CAMS permit.
Event Documentation
Next GCTMC Rally
The main event held by the Gold Coast Tweed Motorsporting Club. It will be held on the 27th August 2016 and forms part of the 2016 MRF Tyres Queensland Rally Championship, 2016 MRF Tyres QRC Challenge and 2016 MRF Tyres Queensland Clubman Rally Series.
The event will be based around Kyogle, NSW utilising some of the classic stages that was used the 2009 World Rally Championship event in the same area.
Please visit the Border Ranges Rally Website for more information.