Jeff & Holly Killbride in action
2017 Climatrol Air Conditoning Urbenville Sprint Rally - 1st Outright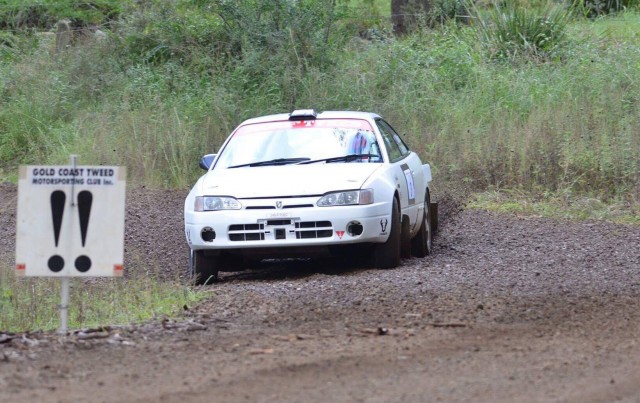 Club Champion in Action
Stephen Davies, 2016 GCTMC Club Champion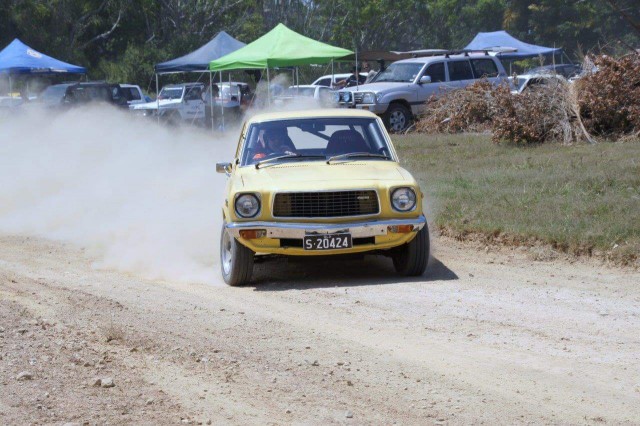 Dancing Datto
Bob Bowden - 2015 GCTMC Tarmac Champion
Photo by Rob D'Ercole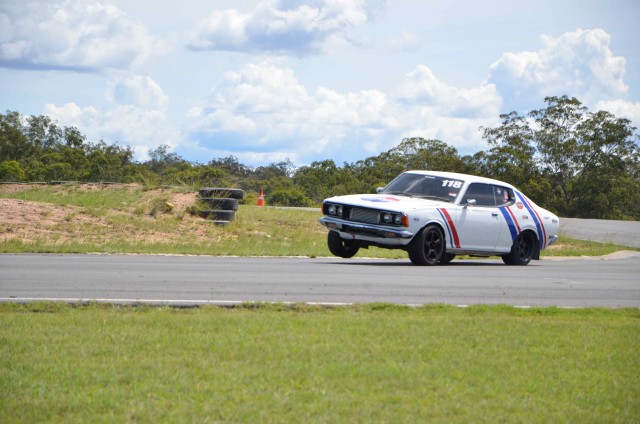 Always a crowd favorite
John Spencer at 2014 Silver Fern Rally, Nissan 240RS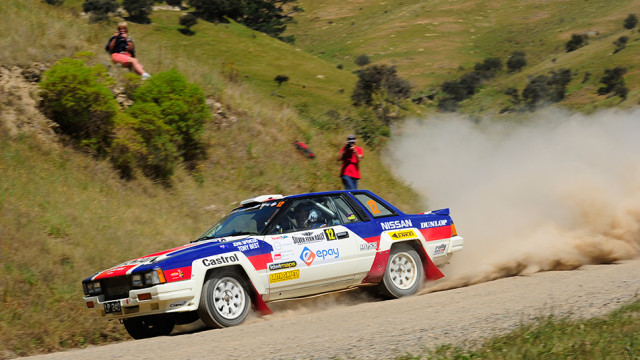 Welcome to the Gold Coast Tweed Motorsporting Club Inc.

Established since 1968, the Gold Coast & Tweed Motorsporting Club is a CAMS affiliated car club.
Our primary objective is to promote and foster and conduct the sport of Automobilism and Motor Sport in all its branches throughout the Gold Coast region and Northern NSW.
Message from GCTMC President
I and the GCTMC Inc. committee hope you all had a happy and safe Christmas. Also we wish you all a happy and safe New Year.
A reminder all memberships expire on 31st December 2018, unless renewed recently. The expiry date is written on bottom of membership card. To have voting rights at next AGM you need to be a financial member before the AGM.
The next AGM will be delayed to 20th March 2019, due to treasurer not being available until that time. Membership forms for 2019 are now available to be downloaded and sent to membership officer and EFT payment made to bank account details on form.
Regards
John Jones
GCTMC Inc. President