Jeff & Holly Killbride in action
2017 Climatrol Air Conditoning Urbenville Sprint Rally - 1st Outright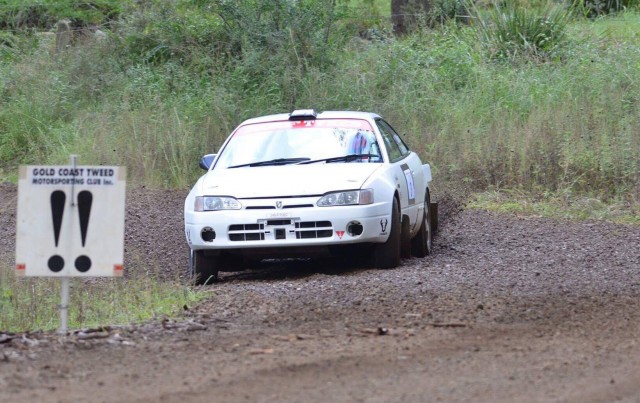 Club Champion in Action
Stephen Davies, 2016 GCTMC Club Champion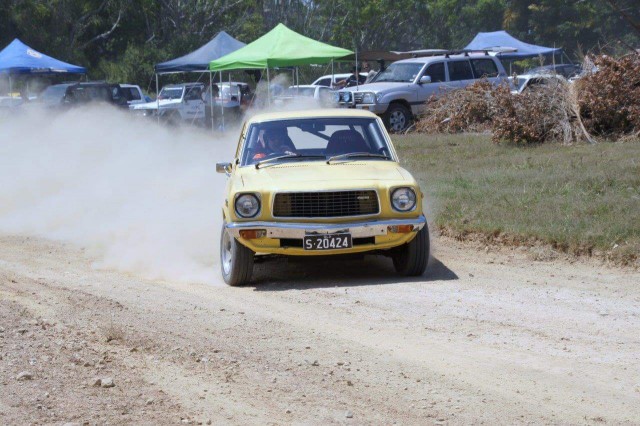 Dancing Datto
Bob Bowden - 2015 GCTMC Tarmac Champion
Photo by Rob D'Ercole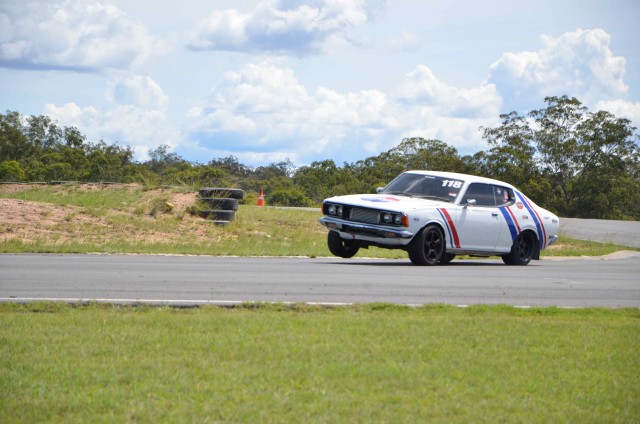 Always a crowd favorite
John Spencer at 2014 Silver Fern Rally, Nissan 240RS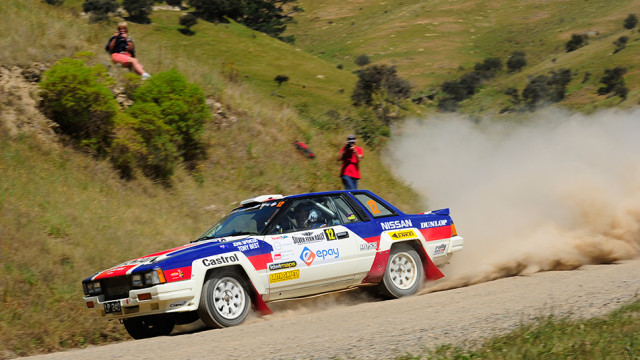 Welcome to the Gold Coast Tweed Motorsporting Club Inc.

Established since 1968, the Gold Coast & Tweed Motorsporting Club is a CAMS affiliated car club.
Our primary objective is to promote and foster and conduct the sport of Automobilism and Motor Sport in all its branches throughout the Gold Coast region and Northern NSW.
New Dual State Championship Rally Announced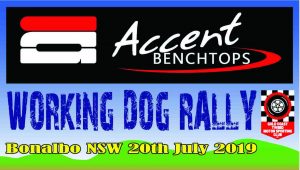 The Gold Coast Tweed Motorsporting Club Inc. is proud to announce the Accent Benchtops Working Dog Rally, a new dual state championship rally. It will be a round of the MTA NSW Championship, the Queensland P3 Solutions Championship, and the East Coast Classic Rally Series.
Current NSW Rally Champion Glenn Brinkman has signed with the club to name the event Accent Benchtops Working Dog Rally.
Clerk of the Course, Matt Sosimenko, believes Glenn's signing as the event's sponsor is a great boost for the sport. Matt commented that:
"Glenn has requested that the event's officials, as well as up and coming competing crews, are to be well supported by this sponsorship agreement".
For more information regarding the event, please refer to the Rally Events web page.